You live in a small town in Astoria, Oregon you have lived there your entire life. One of your parents had died in an accident, so you live at home with the other parent, also another family member. You just go around town, with your best friend doing everything together. One night you have mysterious dreams about you and some random person that keep on happening every night for months. New people come to town which is rare and they have a secret. They are witches in there world their called Casters, you have to keep your secret and other people know about it too. You either turn light (good) or dark (evil) on your sixteenth birthday, you can't do anything but wish on what you want to become. Are you Human or Caster? If you are a Caster will you be light or dark? Oh and casters can fall in love with mortals, and casters can fall in love with other casters.

I got the idea from the book and movie Beautiful Creatures :)

Rules
Do what I say and nobody gets hurt…
Ask me if you want to join
Play at least two people…please (one light one dark)
Please keep this role play clean
There will be no sex since in this role play
At least four sentences per post
Don't get off the plot line please.
If you are playing a Caster please do a sentence to describe your power.
I don't like fast paced role plays so if you and the person you are playing with are the only ones on, please don't blow up the form, make sure others know what's going on.
Enjoy :)

Forums:

Mortal
Name:
Nickname:
Age:
Gender:
Personality:
Identifying Marks: Scares, tattoos, piercings, ect.
Eyes:
Hair:
Looks:
Pets:
Which parent died:
How did they die:
Other:

Caster
Name:
Nickname:
Age:
Gender:
Personality:
Identifying Marks: Scares, tattoos, piercings, ect.
Eyes:
Hair:
Looks:
Pets:
Dark or Light:
Power:
Other:

Beginner




Posts

: 13


Join date

: 2013-02-18


Location

: Burmuda Triangle :)



my people :)
Caster
Name: Maria Martinez
Nickname: Mar
Age: 17
Gender: Female
Personality: Maria is shown to be wild and stubborn and doesn't like playing by the rules having gained a strong title for her rebellious attitude. Maria became Dark on her 16th Moon and is a Siren; a seductress who can easily entrap human minds and squeeze information out of them and control them at will, also in addition make them infatuated with her. Her weaker side is also opened up when she truly loves somebody, however, she often tries to cover up this side of her by outright refusing to admit she loves that person.
Crush: none
BF/GF: none
Piercings: Upper lip
Eyes: Brown
Hair: Brown
Photo: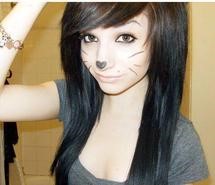 Light or Dark: Dark
Power: Siren- has the ability of persuasion as well as seduction
Pet:
Peanut
Pitbull
4 months
Other:none
Caster
Name: Jane Diamond
Nickname: None
Age: 16
Gender: Female
Personality: Jane is a kind and loving girl, she is known to be 'light' in every way. She is most like an angel, kind, loving, gentle and helpful. Jane is always truthful to her heart no matter what, she can also be funny at times she loves to make faces. Jane falls in love quickly and will do anything to try to make you like her back. She can be shy at times but that is rare that she gets that way.
Crush: none
BF/GF: none
Piercings: Snake Bites
Hair: Black
Eyes: Blue
Photo: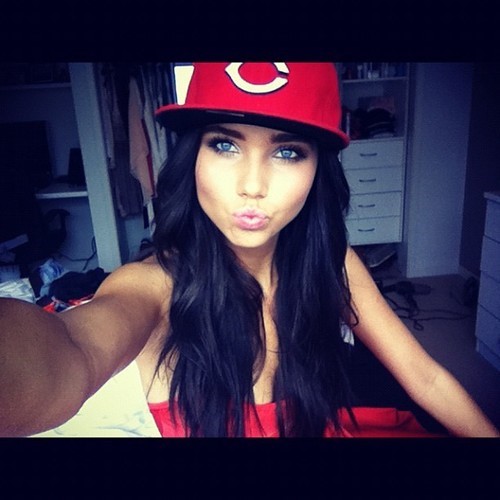 Light or Dark: Light
Power: Sybil-are able to "read" faces of people, discovering the truth behind the lies. (Light power)
Pets: Daisy
Golden Retrevier
1 month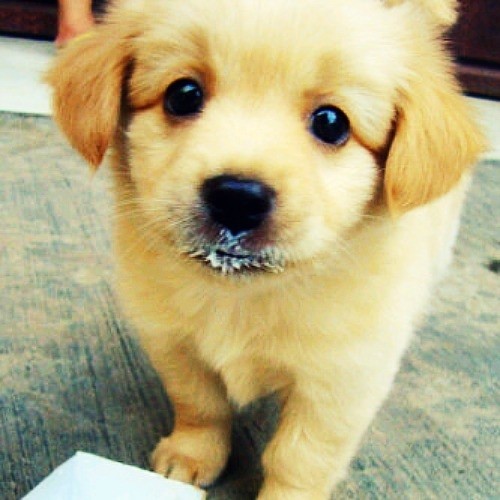 Other: None
Mortal
Name: Andrew Martin
Nickname: Drew
Age: 16
Gender: Male
Personality: Jake is sweet, quiet, mysterious, shy until you get to know him well, Jake is good at dancing but he gets shy and scared. He is also really smart… sometimes. He is really funny, he will make you laugh when you are sad or he will make you laugh because he likes to be funny. When Jake likes you he will run his hands through his hair or rub the back of his neck, he will stare at you, and try to make you laugh… :)
Crush: none
BF/GF: none
Identifying Marks: Scares, tattoos, piercings, ect. None
Hair: Brown
Eyes: Blue
Photo: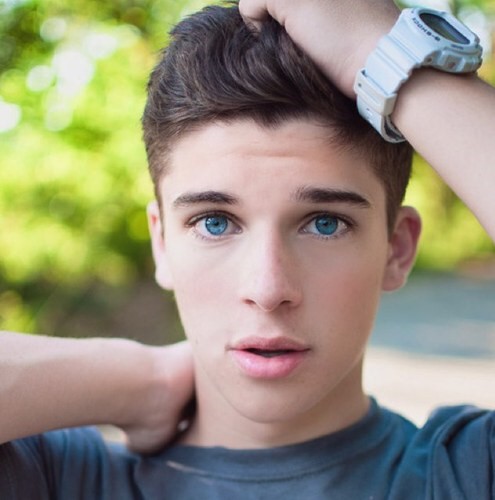 Blaze
American Shorthair
8 weeks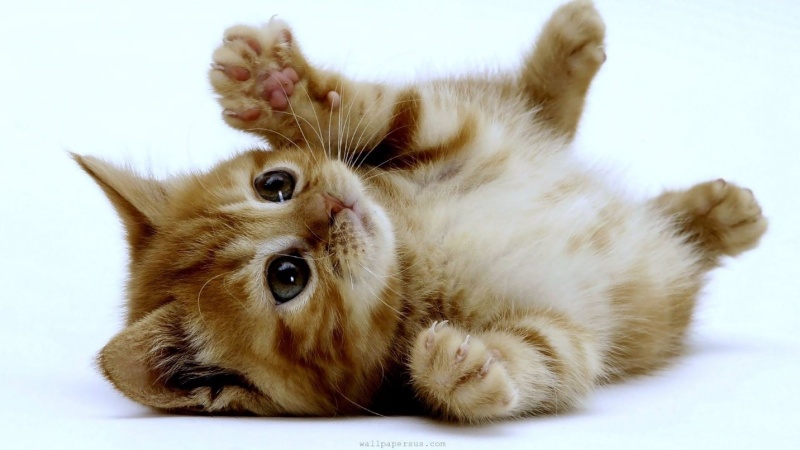 Other: None
Beginner




Posts

: 13


Join date

: 2013-02-18


Location

: Burmuda Triangle :)





Similar topics
---
Permissions in this forum:
You
cannot
reply to topics in this forum