Used in a private roleplay with Wolves_Rule1
Name: Jade Hawk


Age: 17


Gender: Female
Status: Single


Sexuality: Straight
Roleplay relations: Roxanne (sister)


Eyes: Green


Skin: Pale


Hair: Dark red/purple. Long, straight, no layers nor bangs
Appearance: Tall, pale, and very slim. Like a stick-bug.


Height: 5'9"
Picture:
Personality: Intelligent. Outgoing, but subtly. Not trying to be the centre of attention, but thrives when she is. She's a passionate writer, is highly imaginative and created. She's romantic, yet hides it occasionally. She's not very girly, but not a tomboy, either.
Nationality: United Kingdom.
Tattoos: Wolf paw print on front of right hip
Pets: Fudge, Dwarf Rex Rabbit
----------------------------
Name: Roxanne
Age: 21
Sex: Female
Ethnicity: Caucasian
Skin color: Pale
Tattoo: Small cross on right ankle
Height: 5'9
Build: Slim, slight leg muscles
Hair (color/style): Straight, reaches base of shoulder-blades, dark purple/black
Eyes: Light emerald, dark green ring
Picture: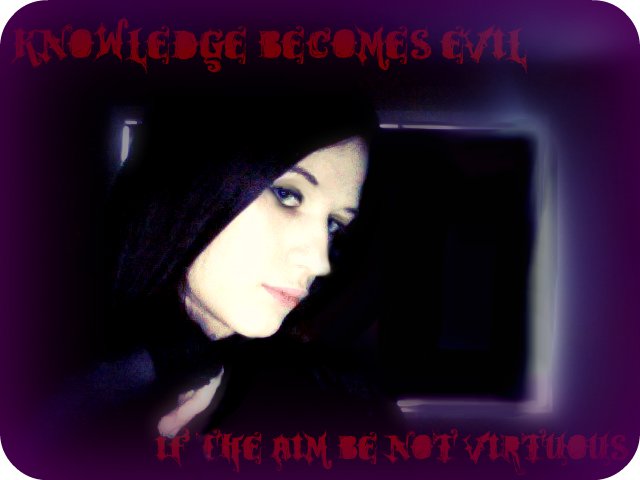 Relationship status: Single
Sexuality: Straight
Roleplay relations: Jade Hawk (Sister)
Personality: Dark. Highly intelligent. Lethargic, and appears apathetic at times. A fighter. Strong in both body and will. Tends to administrate others, but doesn't mind being second in command. Refuses to be titled as 'omega'. Unexpected flirt, yet tends to play 'hard to get'.
Hobbies]: Art. Drawing is her forte. As well as various musical instruments and computer games or hacking.
Pets: Kiaki, Domesticated Siberian Fox
--------------------------
Name: Tyler Birkett
Age: 17
Sex: Male
Skin color: Slightly tanned
Height: 6'1
Build: Slight muscles. Pretty average
Hair (color/style): Messy casual, brown
Eyes: Ice blue
Picture:
Relationship status: Single
Sexuality: Straight
Personality: Fun and playful. Outgoing, but doesn't mind the solitary life. Average intelligence, and tends to be better than average in school. Although he loves the social life, he won't let his studies get behind. His ambition is architecture.
Pets: Lynx, English Springer Spaniel
Spencer, Alsatian German Shepherd
Used in a Deer roleplay created by Blood-Vampire
Name: Kiaki
Nickname: Whatever she's given
Age: 3
Gender: Female
Crush: -
Mate: -
----
Coat Color: Tan/red
Eye color: Green
Birthmarks: White spots across back and shoulders
Scars: None. Yet.
----
Rank Wanted: Healer
History: Coming up soon
Personality: She's very friendly, but can be quite shy at times.
Looks: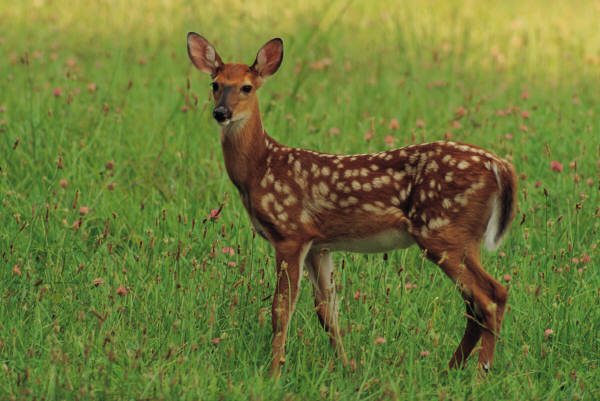 Name: Rowan
Nickname: Whatever he's given
Age: 4
Gender: Male
Crush: -
Mate: - (Possibly Bambi, depending on the rank system)
----
Coat Color: Darn brown
Eye color: Ice blue
Birthmarks: White patches around eyes and muzzle
Scars: One across his muzzle
----
Rank Wanted: Lead male
History: Coming up
Personality: Strong, yet protective. Tends to keep to himself whilst still doing his job to protect others.
Looks: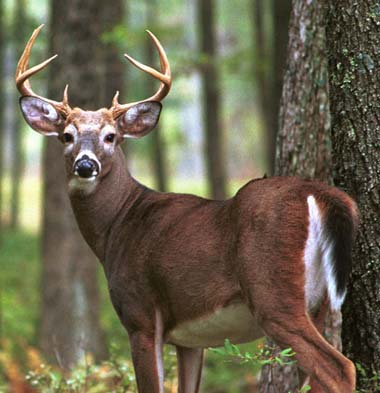 Used in the Grimm roleplay created by Blood-Vampire

Name: Kiaki
Nickname: Ki
Age: 21
Gender: Female
Creature: Murciélago
Crush: None yet
BF/GF: None yet
History: ........ (I'll think of one later)
Looks:
Name: Cameron
Nickname: Cam
Age: 22
Gender: Male
Creature: Fuchsbau
Crush: None yet
BF/GF: None yet
History: ........
Looks:


Similar topics
---
Permissions in this forum:
You
cannot
reply to topics in this forum